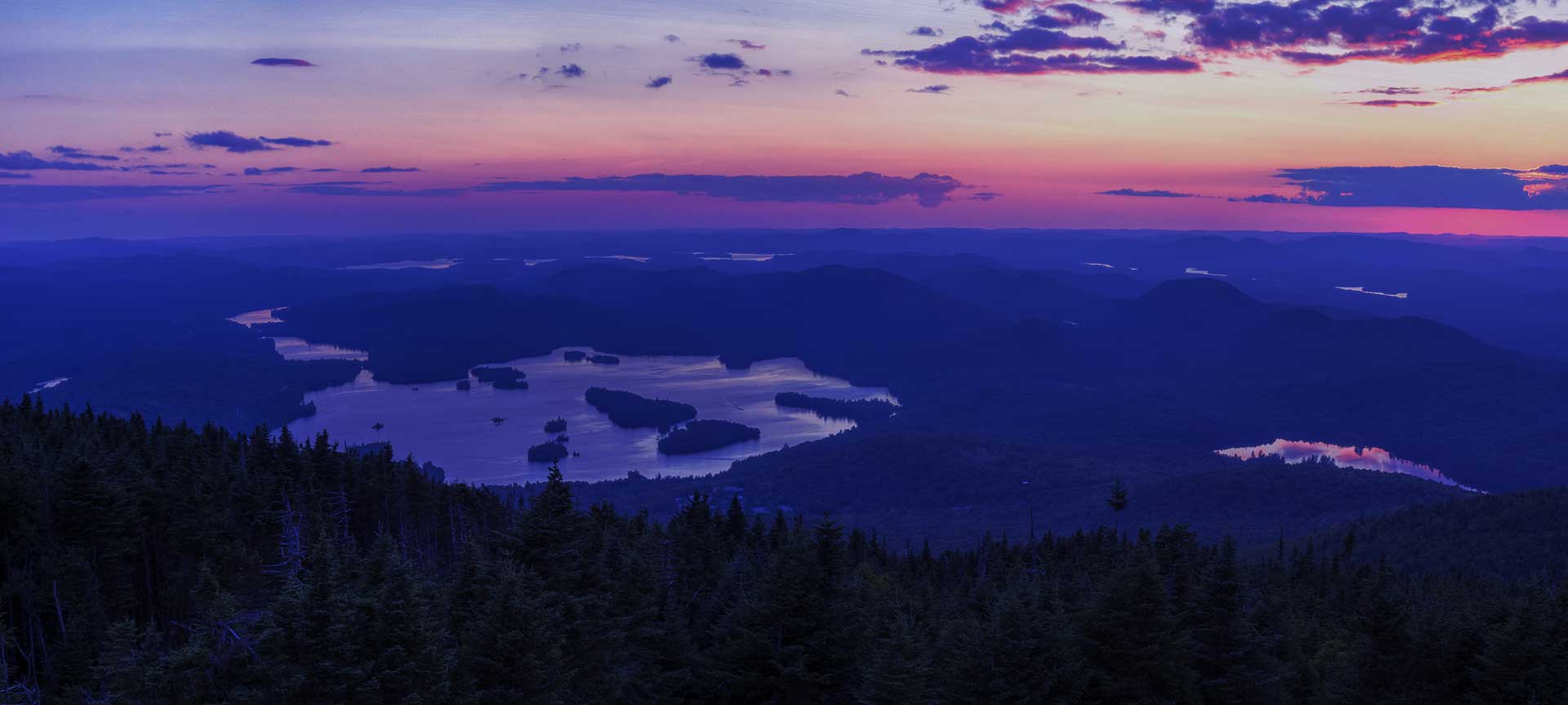 Slide
As one of the five original members of the Iroquois League, the Mohawk are known as the Keepers of the Eastern Door – the traditional guardians of the Iroquois Confederation against invasions from the east.
At The Mohawk Group, we have assembled an expert team of unsurpassed quality. Drawn from key leaders in their fields, our team is trained to accomplish law enforcement, military, intelligence and business missions to the highest standards. When employing our resources and expertise, you can rest assured of achieving the finest and most successful results the industry can provide.
Using a unique model, combining the expertise of an extensive network of intelligence professionals, private investigators, executive protection professionals, and law enforcement officials, The Mohawk Group offers a robust, yet flexible, security service with a focus on Client collaboration.
The Mohawk Group will identify required issues, prioritize the necessary responses, and rapidly mobilize resources to enable its Clients to make informed decisions and resolve issues.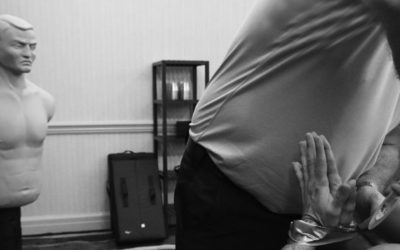 TAMPA — Four middle-aged men breeze out of the Marriott Waterside Hotel into an already hot...
read more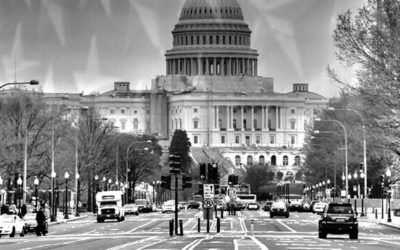 How safe is your workplace? Incidents of crime and violence fill the headlines. Hardly a day...
read more