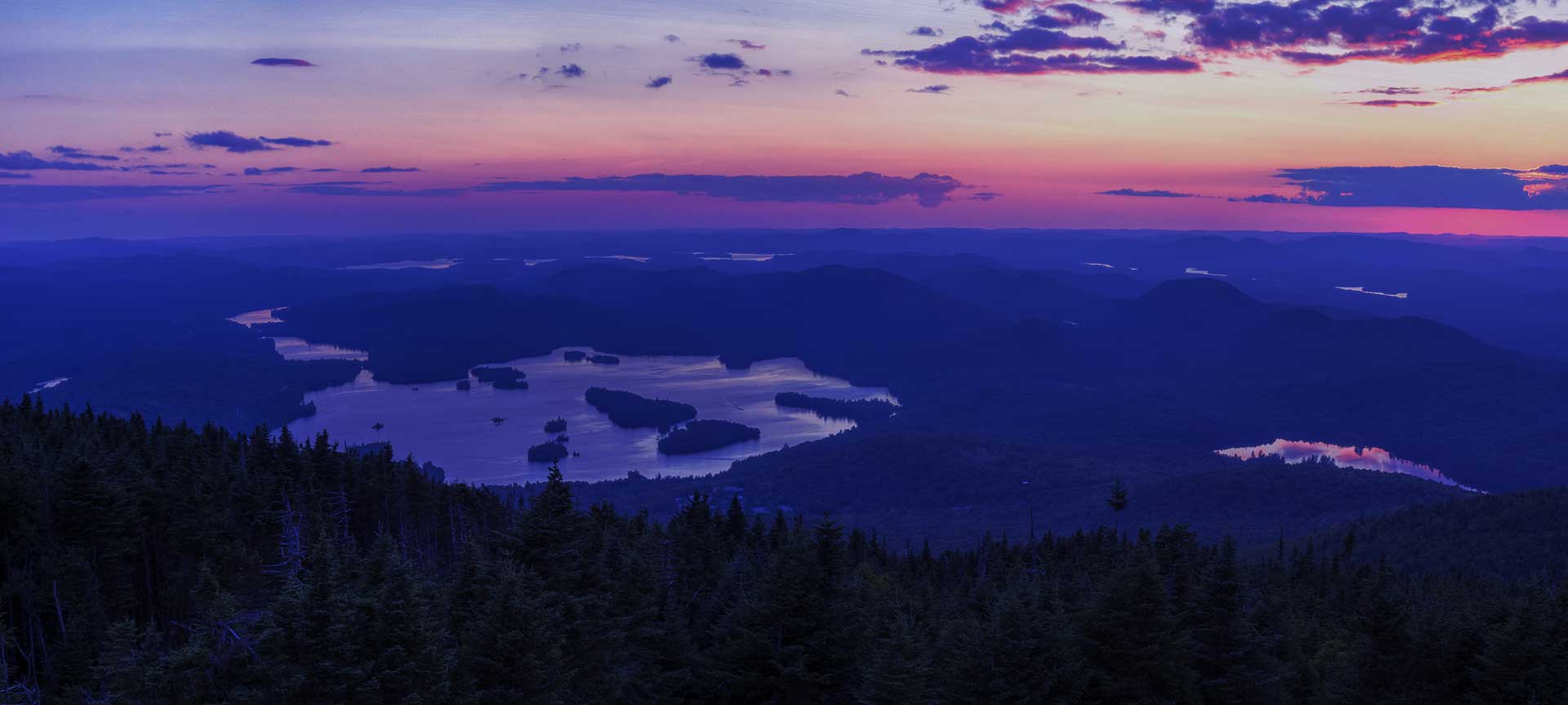 Slide
As one of the five original members of the Iroquois League, the Mohawk are known as the Keepers of the Eastern Door – the traditional guardians of the Iroquois Confederation against invasions from the east.
Using a unique model, combining the expertise of an extensive network of intelligence professionals, private investigators, executive protection professionals, and law enforcement officials, The Mohawk Group offers robust and flexible security and multi-discipline intelligence services and products.
Core Values
Integrity • Relevancy • Flexibility • Customer Experience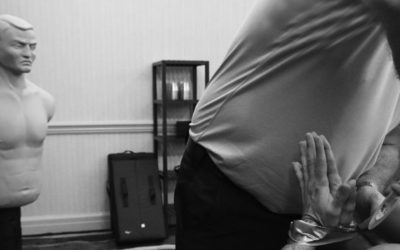 TAMPA — Four middle-aged men breeze out of the Marriott Waterside Hotel into an already hot...
read more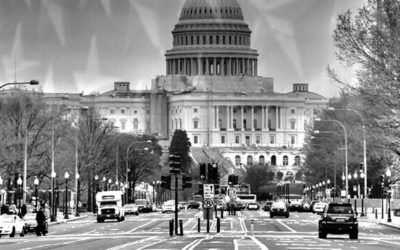 How safe is your workplace? Incidents of crime and violence fill the headlines. Hardly a day...
read more