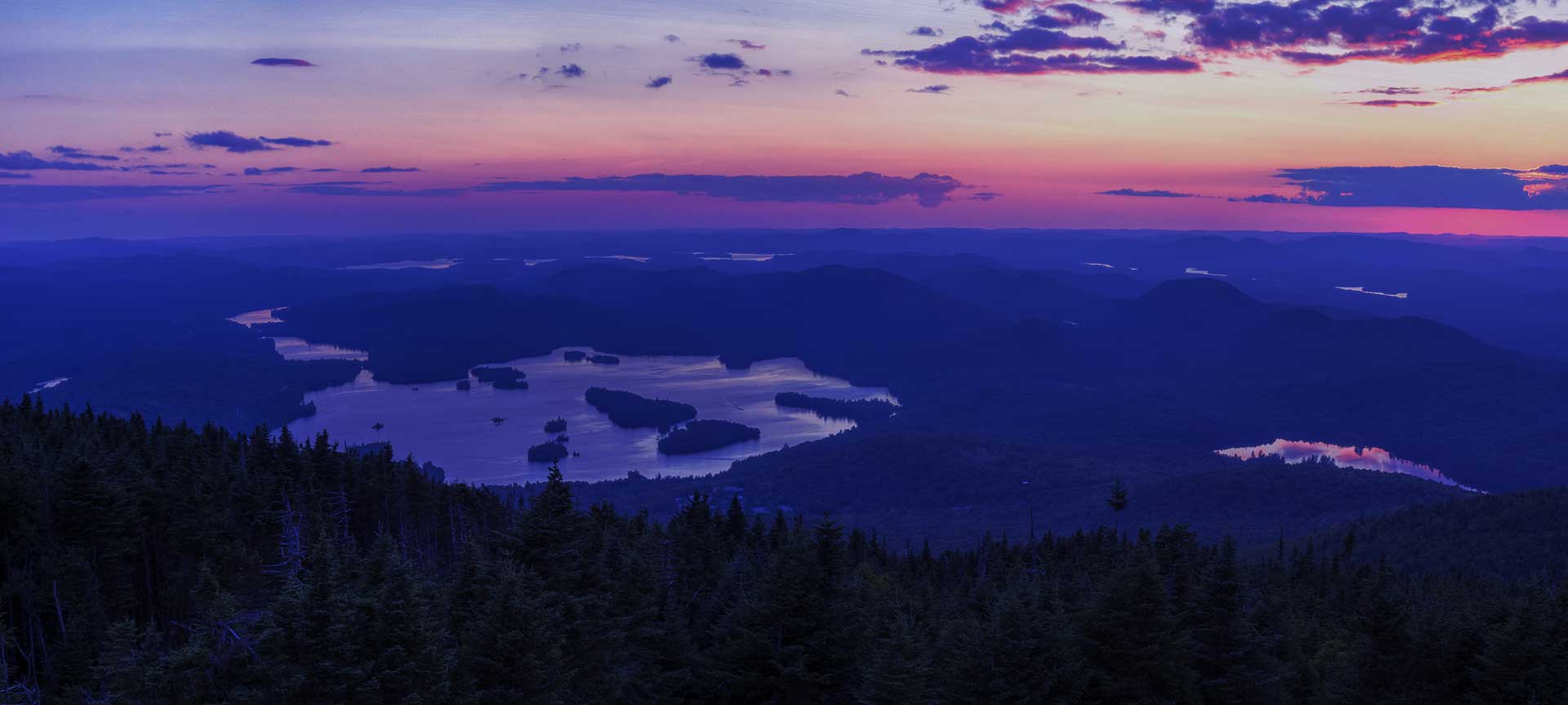 Slide
As one of the five original members of the Iroquois League, the Mohawk are known as the Keepers of the Eastern Door – the traditional guardians of the Iroquois Confederation against invasions from the east.
Using a unique model, combining the expertise of an extensive network of intelligence professionals, private investigators, executive protection professionals, and law enforcement officials, The Mohawk Group offers a robust, yet flexible, security service.
The Mohawk Group will identify required issues, prioritize the necessary responses, and rapidly mobilize resources.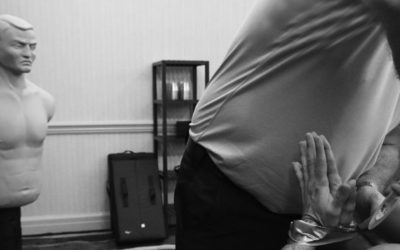 TAMPA — Four middle-aged men breeze out of the Marriott Waterside Hotel into an already hot...
read more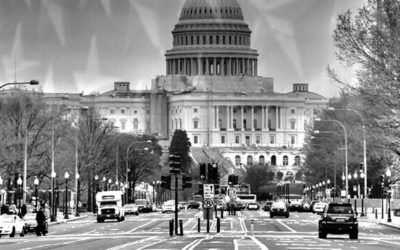 How safe is your workplace? Incidents of crime and violence fill the headlines. Hardly a day...
read more