PROTECTIVE SERVICES
Training focuses as much on tactical combat casualty care as it does on armed and unarmed close-quarter combat. The Mohawk Group is your choice for Comprehensive Personal Security Services.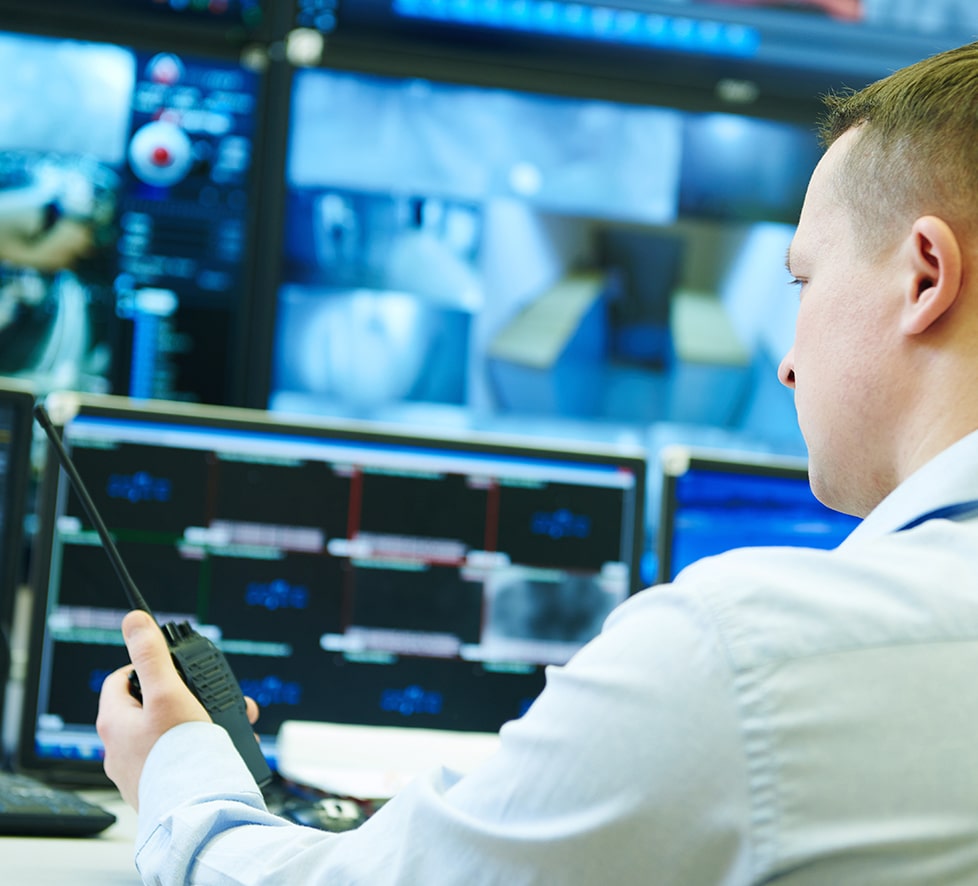 INTELLIGENCE, DUE DILIGENCE,
& INVESTIGATION
A basic internet search or cursory background inquiry will rarely provide enough actionable information to enable a Management Team to make timely, meaningful and accurate decisions. A trusted accurate and reliable information source is necessary to make them.
The Mohawk Group is a trusted resource that targets and collects the specific information required, corroborates the information, and then provides Clients with recommendations based on these findings. Duty of care in today's complex world mandates that organizations complete robust reviews, especially when partnering with little known or international partners, before making decisions that can affect profitability, safety and brand reputation.
The Mohawk Group works in close collaboration with Clients to achieve this, crafting processes that are based on commonly accepted principles and international standards, to assist Clients in making decisions. The Mohawk Group is your choice for Business Intelligence and Due Diligence.
THREAT & VULNERABILITY
ASSESSMENTS
The Mohawk Group uses a multi-disciplinary, Enterprise Risk Management approach to providing Clients with threat and vulnerability assessments.
People, Processes and Technology are always included in the assessments, as is a proven "Inside Out, Outside In" methodology to identifying, prioritizing and recommending mitigation for threats, based on a probability scale.
The Mohawk Group is your choice for Threat and Vulnerability Assessments.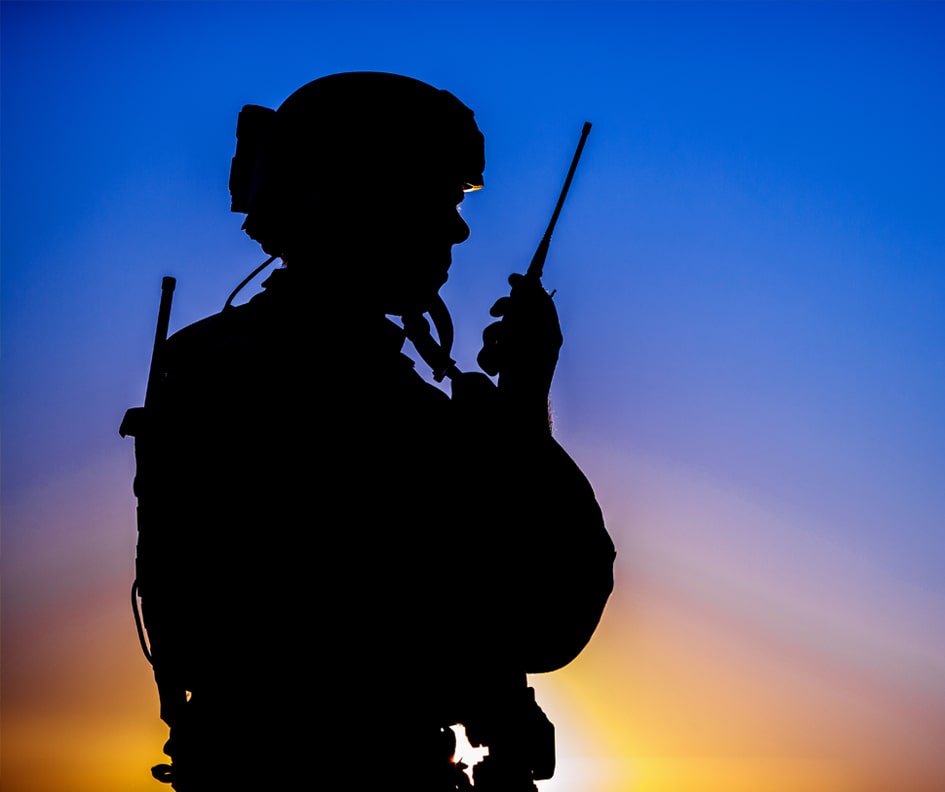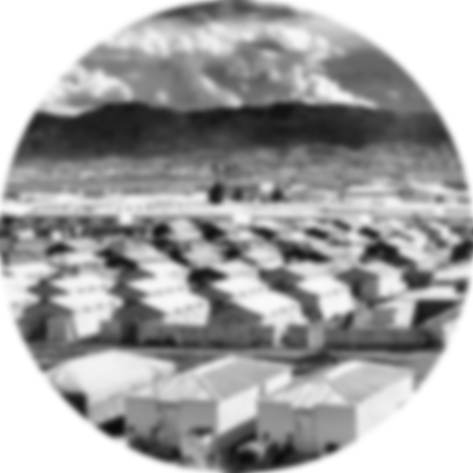 ASSET PROTECTION
Our team's experience enables us to provide a comprehensive solution in any environment, and against any threat.
The Mohawk Group is your choice for Asset Protection services.
SOLAR OPERATIONS
Power is the most significant variable for infrastructure and security operations. The challenge of conducting such operations in remote locations which lack adequate power, can sometimes prove insurmountable. The Mohawk Group can provide a Solar Powered system, that will essentially function as a self-contained grid and power supply, in any location imaginable throughout the world.
The Mohawk Group is your choice for Solar Operation services.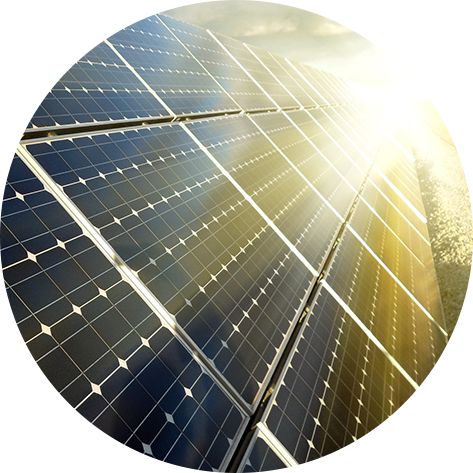 ACTIVE SHOOTER TRAINING
Protection and safety are the priority in an Active Shooter event or Terrorist Attack. The Mohawk Group provides ALICE (Alert, Lockdown, Inform, Counter, Evacuate) Training to guide individuals and organizations on how to proactively handle the threat of an aggressive intruder or active shooter.
Whether it is an attack by an individual person or by an international group of professionals intent on conveying a political message through violence, ALICE Training option based tactics have become the accepted response, versus the traditional "lockdown only" approach.
Book us or learn more about our services
By clicking here, I agree to be contacted at the number or email provided